Description
Understated, Stylish and Sophisticated Design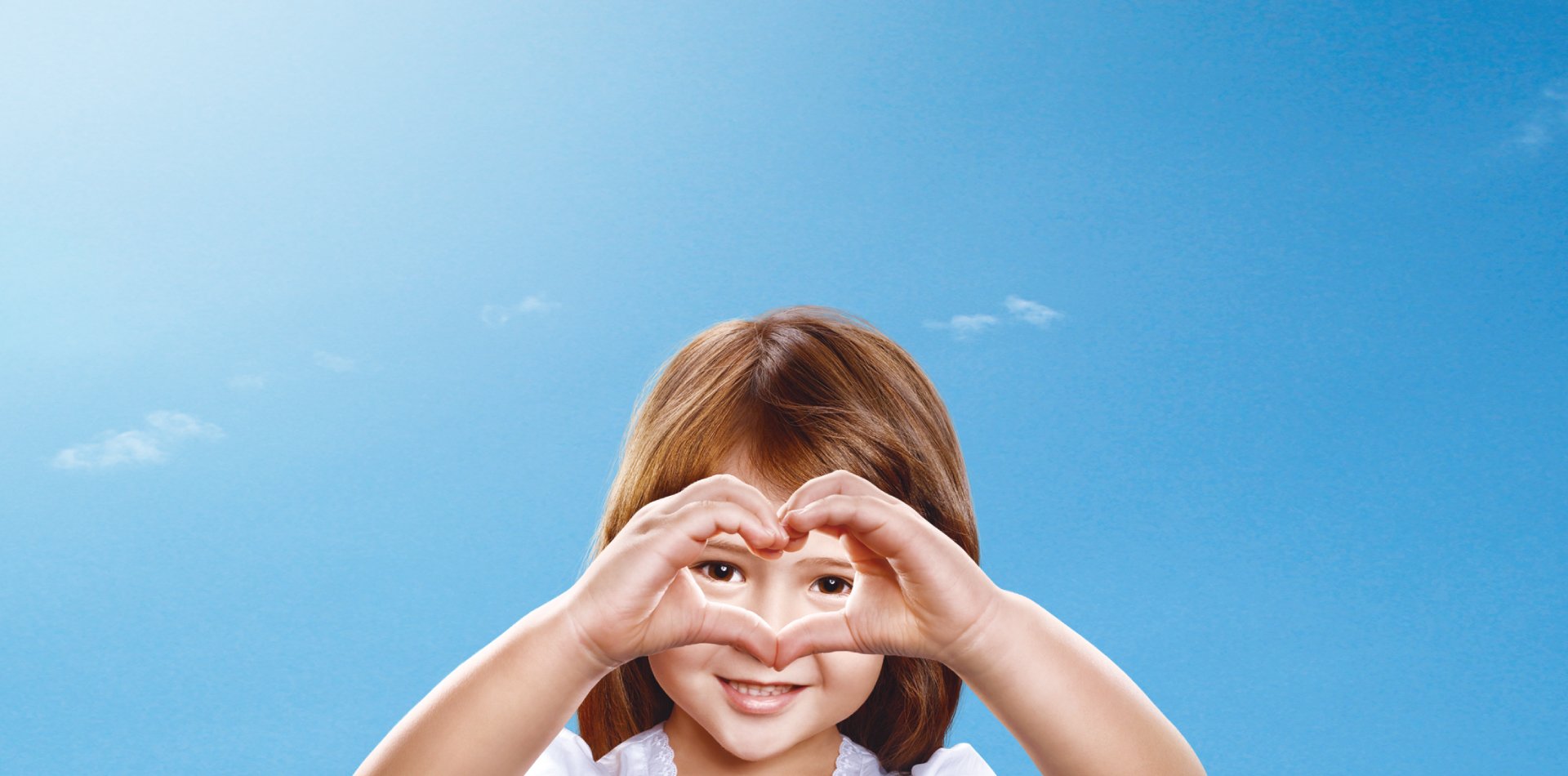 Industry-Leading Eye-Care Technology
BenQ exclusive eye-care technologies reduce eye fatigue for user comfort, enhanced productivity, and workplace safety during extended use.
TÜV Rheinland Certification
BenQ Eye-Care Monitors are certified by TUV Rheinland, global leader of technical and safety certification, for Flicker-Free, and Low Blue Light performance truly benefitting human vision. The first brand of Eye-Care monitors in the world, BenQ is committed to safeguard vision health at the forefront of viewing comfort and enjoyment with this permanent addition to its monitor product line.
Brightness Intelligence Technology
Brightness Intelligence Technology (B.I.Tech.) optimizes display performance for work and play, protecting your vision with superb image quality.
Eliminate Eye Strain in Any Ambient Light
Brightness Intelligence Technology (B.I.Tech.) monitors ambient light in your viewing environment and actively adjusts screen brightness for the most comfortable viewing experience possible.

Color Weakness Mode
BenQ's Color Weakness mode allows users who with color vision deficiency, the color to customize the amount of red or green displayed on the monitor with red and green filters. Once the red and green are neutralized, the mode ensures a comfortable viewing experience for all users and helps users to clearly distinguish between different colors. Additionally, BenQ's color weakness mode also helps improve the viewing experience for people with Protanomaly (red-weakness) or Deuteranomaly (green-weakness)while allowing users to adjust the level of color weakness mode.